~ FB Gifts & Goodies~
Follow me on Facebook

HOW?
CLICK on the Facebook icon below
to find my group. Then click the JOIN button.
Enjoy group member perks, new design announcements
and ongoing FREE gift design collections.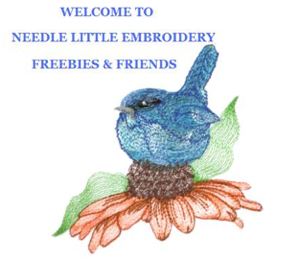 See you there!
Michelle


CLICK THIS ICON TO JOIN US
Here's a peek at the current Free collectable series,
Hummers & Flowers Spring Mix!