*FREE Design Series*
YAHOO ! It's for you

& now NLE has a Facebook group too!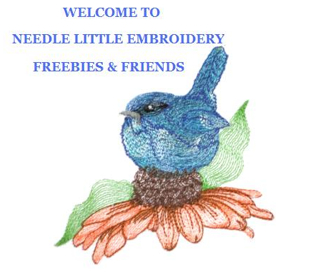 Come join us at
Needle Little Embroidery FREEBIES & FRIENDS
Where both are plentiful!
Here's a peek at a past FREE collectable series,

below are even more past examples!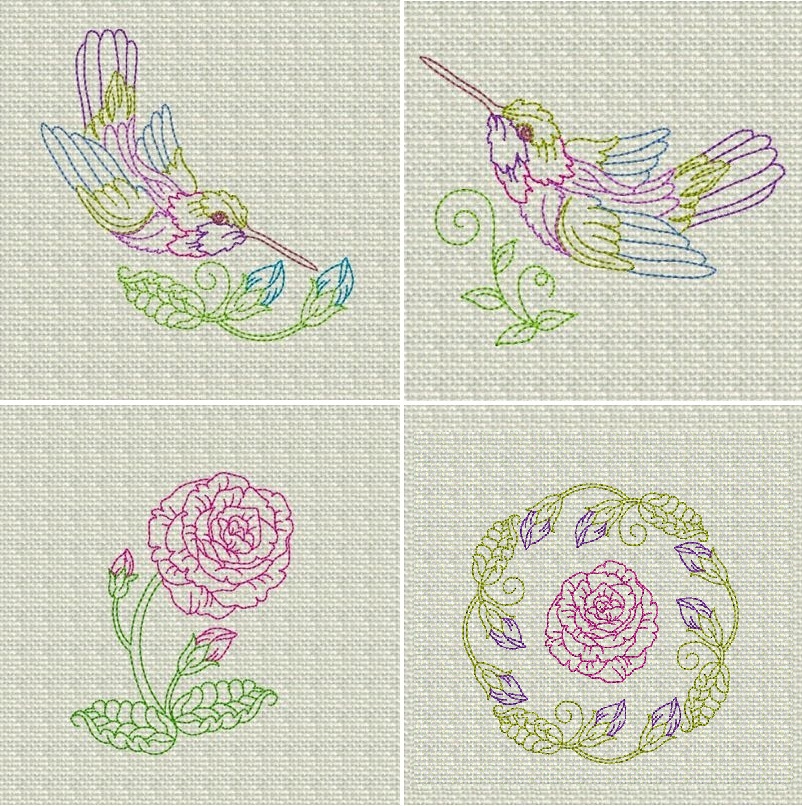 Needle Little Embroidery Freebies & Friends is a wonderful resource of embroidery inspiration, sharing and gifting. I am proud to share with you a delightful membership of talented and inspiring members, where tips, helps and resources are freely shared and enjoyed, as are my ongoing
FREE EMBROIDERY DESIGN COLLECTIONS
Designs are GIFTED BI-WEEKLY ON TUESDAYS.
Here's a peek at just some of the past FREE design collections that have been gifted
@
NEEDLE LITTLE EMBROIDERY FREEBIES & FRIENDS

Nutcrackers on Parade Gorgeous Snowflakes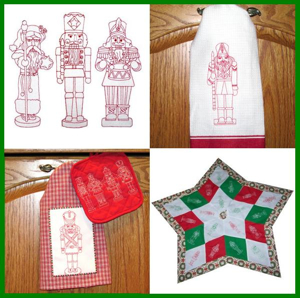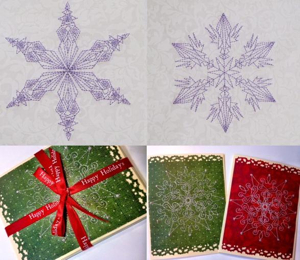 and from the Bluework Birds collection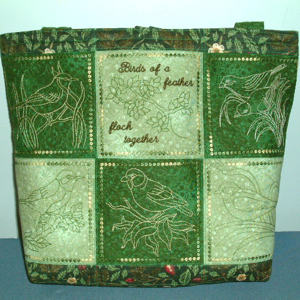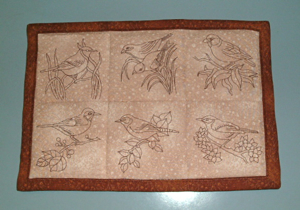 You may join our 4,300+ member Yahoo group or the new Facebook group today to enjoy our FREE COLLECTABLE SERIES, FRIENDSHIP, INSPIRATION & our many resources & ongoing gift design collections by clicking the links below.
Click below to join the group of your choice ~ or both!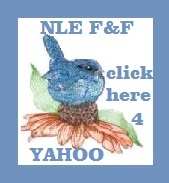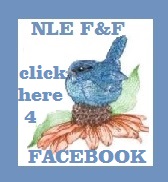 NLE F&F Yahoo Group NLE F&F Facebook Group