*FREE Design Series*
YAHOO ! It's for you

& now NLE has a Facebook group too!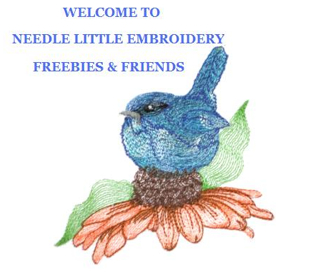 Come join us at
Needle Little Embroidery FREEBIES & FRIENDS
Where both are plentiful!
Here's a peek at a PAST FREE collectable series,

as an examples of our ongoing collections.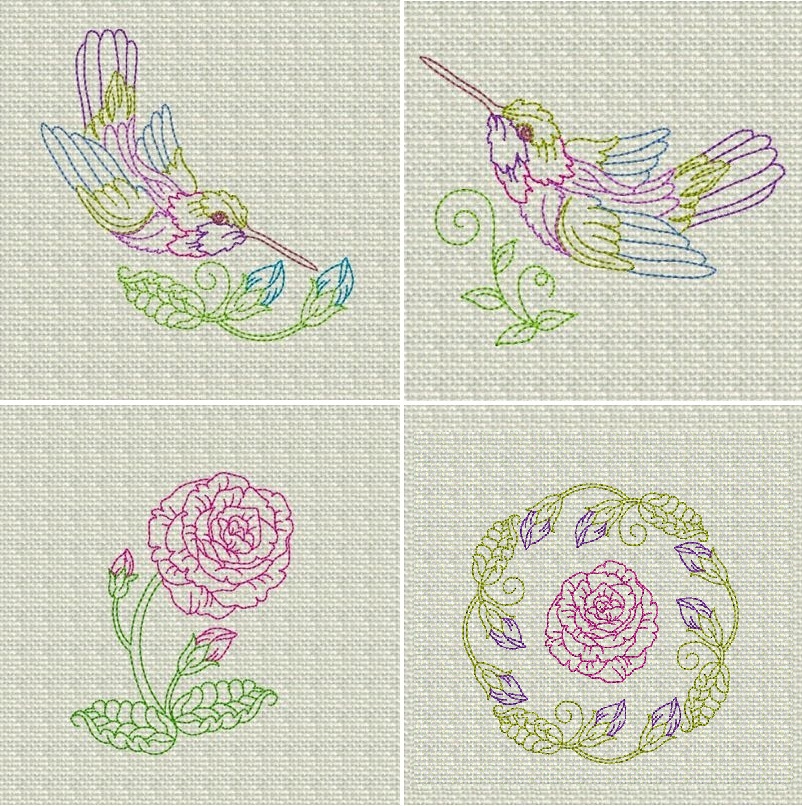 Designs are GIFTED BI-WEEKLY ON TUESDAYS
Join us today to see and collect the current series!
Click below to join the group of your choice ~ or both!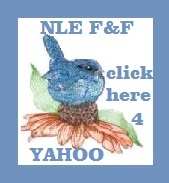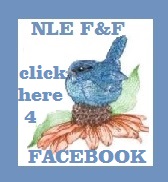 NLE F&F Yahoo Group NLE F&F Facebook Group