SECRET SANTA DAYS!
SECRET SANTA DAYS

2018
has now concluded!
Thank you so much for joining in the fun!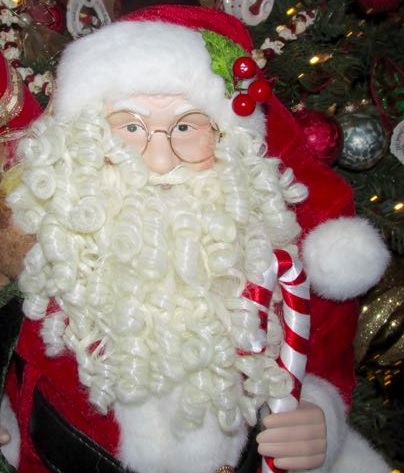 SECRET SANTA DAYS will return in 2019!
Where each day during Secret Santa Days
you will receive a
Free embroidery gift design!
Wrapped each day in an instant download
gift box like the one below!!!
Sign up today by clicking the gift box above
to receive your Needle Little Embroidery newsletter and get in on NEXT year's Secret Santa Days and monthly newsletter gifts and special offers!
*********
Additionally
you are cordially invited

to also join us for
Needle Little Embroidery's
ongoing

FREE COLLECTABLE DESIGN SETS
at your preferred venue below
or
CLICK THE LINKS ABOVE TO JOIN TODAY!
OUR CURRENT COLLECTION IS
Luscious Grapes Alphabet