Alphabets, Monograms & Frames
Alphabets, Monograms & Frames
In Sets & Singles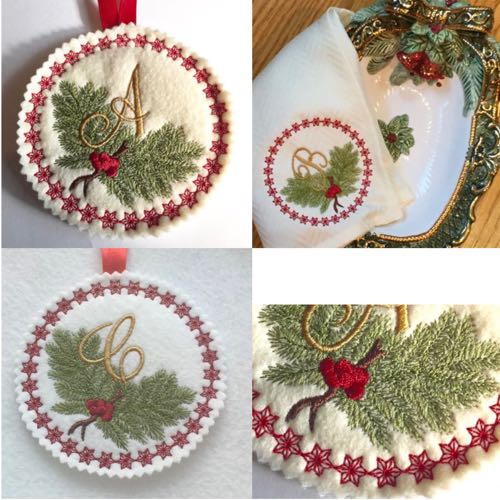 Here you will find Needle Little Embroidery Alphabets sold as singles and also in full sets.
This category will also include unique frames that can be used to feature your own monogram creations to compliment & enhance other alphabets.

Click above to watch the Pine Bough video!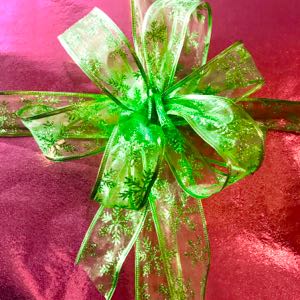 Secret Santa Day 10
To find today's gift scroll to the letter S below!
CLICK open the letter S and you will find today's
gift 10 box there !
Secret Santa Days special pricing for all 26 letters for 24 hours ONLY! When Secret Santa Days are over the pricing will reflect the current seasonal sale price. Get yours today!