EASTER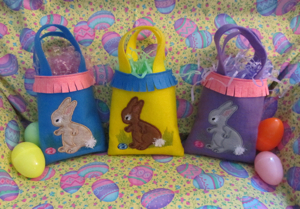 Happy Easter !
Angels for girls and boys! Layer organza over your base fabric for extra shine!

****Photo instructions are included for these 2 sided free standing applique angel designs.****
Great ideas for Easter baskets and gift's to send in your Easter greeting cards. Find these NLE exclusives in the Angel category. Click ~HERE~ to go there now !
The Easter category begins below.